Capital City Practical Shooters
Topeka, Kansas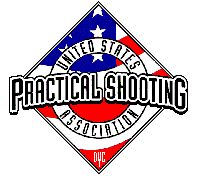 Last update: May 21, 2014
Capital City Practical Shooters (CCPS), matches are usually the third Sunday of each month.
We have three ranges and shoot at least three stages, sometimes up to six stages.
Occasionally a shotgun or rifle stage will be included as a side match.
CCPS is affiliated with USPSA and follow their current rule book and classification .
We recognize Open, Limited, Limited 10, Production, & Revolver Divisions.
Registration is from 9am-10am, shooting is usually underway by 10am.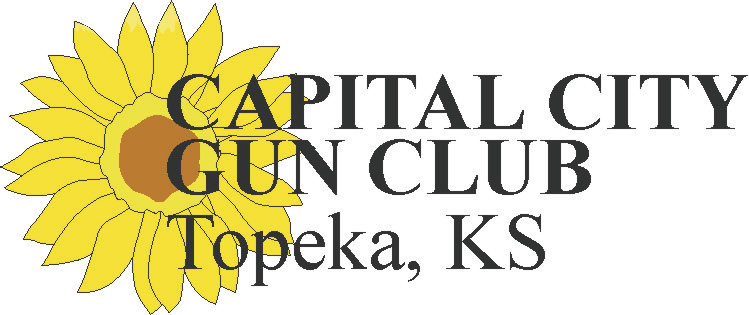 To find us, ( see map ), or take Interstate 70 West from Topeka to the Valencia Road Exit .
Get on the west bound access road and follow it until you are forced to turn north (right) onto Docking Road,
Turn west (left) at the first opportunity onto NW 4th Street and follow it to the Capital City Gun Club (CCGC)
entrance on the north (right). Follow the gun club drive to the first two ranges.
Sign Our Guestbook
View Our Guestbook
---
2014
Match Dates
click on date to view results / info
Special Classifier
Matches to be determined
Match Results Archives

Made in USA
This page best viewed at 800 x 600
Note: CCPS squads shooters at the monthly match, Setup will be from 8am-10am shooters meeting prior to shooting.
Shooting will start at 10am. There will be NO signup after 10:00 am.